Havent hear Tull in awhile. I'll check this out after my shift tonight.
One of my favorites from the 80's. Believe released Jan 1981. Unknown when or where this concert is from.
There is a Mission in San Antonio, Texas called The Alamo. Phil Collins is the biggest contributor to it of memorabilia. It is what he spent his money on, his joy and passion, started from watching western movies on TV as a child. A building will be built to house it. The Alamo is a UNESCO world heritage site.
Phil Collins Collection | The Alamo.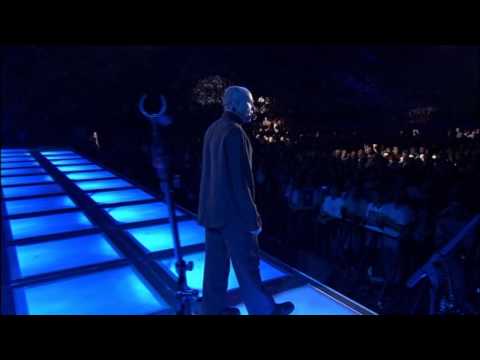 If you asked me to name a Grateful Dead song I would literally draw a blank. I know I would recognize many of their songs as songs I know and love but do not have the band's name attached to it.
This piece here is beautiful.
The singer has just in October played it at Kennedy Center ( not this recording) in New York. This is what he had to say about playing this song.
"Halfway through the second set, Weir put down his guitar and the orchestra crept in with the opening of "Days Between," a song Garcia wrote and debuted in 1993, two years before his death. Weir has made it his own over the past decade, having played it many more times than Garcia ever did, slowing it down and leaning into the sense of yearning at the song's core. With just the orchestra behind him, Weir sang of the poetic nature of growing older; it was the only time the entire house went silent. "The simpler my offering of that song, the more powerful," he explained. "So I just concentrated on that one, on getting the hell out of the way and letting the character step through." He feels there's a great mystery in that character, one that frames even youthful exuberance "with the wisdom of years." "
Washington Post Nov 21, 2022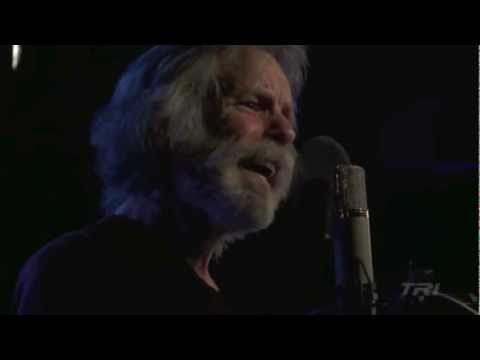 I just watched the Deadumentary Long Strange Trip. Highly recommend it. I hve a lot of Dead cds and vinyl. I've seen them maybe a dozen times. At a pop festival, Miami Rock Festival in 1969,during their set I was passed a botle of wine and took a few healthy swigs. Oops trippin ready or not. I also saw the band on maybe Jerry's final tour. Amazing seats and amazing show. Thanks for that post Alisa. I've had this Beatles song in my head all day.

This game, this music…
like that very much!
Thank you

@Scorpn
Quote: Any of y'all ever just want to go to the top of a mountain and scream? Ha, that's how I am feeling. Not necessarily upset or angry, but like I have this huge emotion in my chest that is begging to be released… UnQuote
You said you felt like going up on top of a mountain and screaming … when I have felt like that I think of this song and listen to it and it has always made me feel better… make a plan to get up on a mountain too sometime! Start listening about 2:25 if you get antsy for what I am talking about. Hugs. You are doing great!