Lovely pics from the Hubble.
Here are pics released today July 12, 2022 from the Webb Space Telescope looking into a spectrum that Hubble telescope can't see.
All great and wonderful; each. Hubble. Webb.
Hope it's OK with you I posted, I wanted to put it somewhere today and didn't know where and you gave me an opportunity here.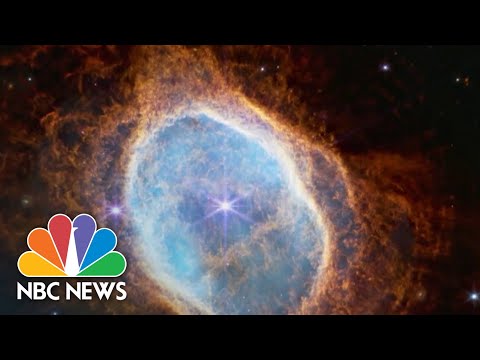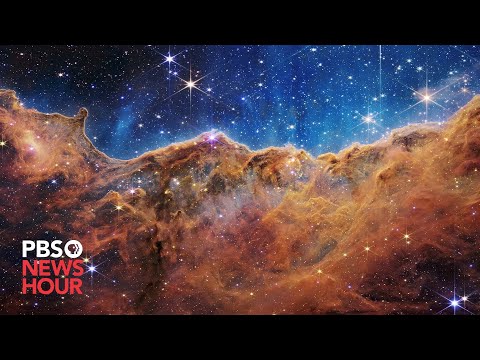 I know this matters to you a lot (me too) and I'm so grateful you posted!
Yes very much, thank you.

I'm always in awe of the beauty around us.
Thank you for posting. I saw these pics/clips and it kind of got me thinking why don't I share here.


I apologize for my rushed msg "last night", I had just gotten back from a store and yadda yadda. Absolutely no problem posting here. I had seen the depth of what the Webb telescope can see and it gave me the idea to look up a video ( I didn't know it was 8+ hours long lol) and post it. I love Astronomy and I'm glad some other people enjoy it as well. Thanks again!! Such wonderful pics!!
Space, the final frontier… (@Matt

)
Thanks for the videos!
Sometimes I feel exhausted and horrified by our times, and sometimes, like now with these pictures, I feel lucky to be in this timeline