I was roaming around the Zilker Park Christmas tree on that day, well night. And after that. I heard the news. Thanks for the reminder.
RIP John Lennon



Always very missed.



I remember that day vividly. I had just locked up and was leaving work. Got in the car the radio came on heard the news. Sat in shocked silence for a long time. Rough night.
That was worth a listen! Thanks @Mno
I liked hearing her so much on Sirius I bought the cd. Talented songwriter/singer. For the season.
"Carol of the Bells" music is Ukrainian…
Happy Holidays everyone and @ShesGotMoxie big hugs, lots of love.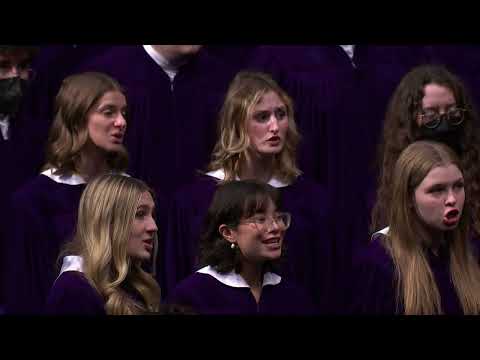 One of the Greatest of all times and a personal fave.
Happy Birthday.
Song of the Day: David Bowie, Berlin "Hero"
When Bowie went up against the Berlin Wall, mofo.
David Bowie was born on this date in 1947. A key moment in his life (among many) arrived 40 years later with his groundbreaking concert in Berlin…at the Berlin Wall.
@ShesGotMoxie hey you, where you at? hope you're doing okay!
I love this song by Allen Stone. What's yours?
Im a Don Williams guy like country western i play alot of it on my guitar
The song by elderbrook- something about you(keeping me sober)
Happier by marshmellow.
There my re runs atm.
I have music on 24 7. So my guilty plays change all the time.