When He shook me awake this morning I had some bothersome pain generated by my cervical disc fusion and running down my arms. Can you say annoying? I knew that you could (ty Mr. Rodgers). Rather than meditate I donned headphones and did a Bilateral Stimulation session for 20 minutes. It did wonders for the pain in my arms and I am totally chill Bill too! Grateful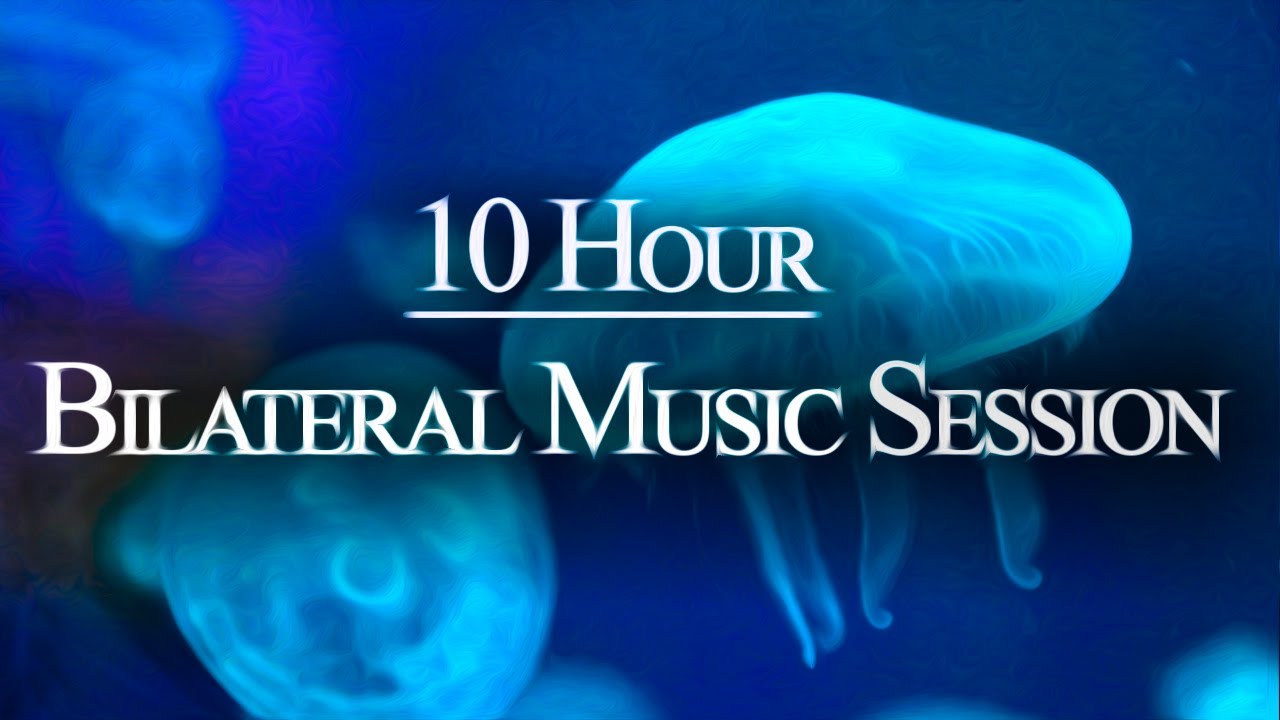 I did this again last night. I have been feeling pretty open and in need of protection. This mantra is serving me well.

I think you may like this D-cat. Happy Sunday!
Damnit, it served me well the two nights I did it. Typical addict, thought I was cured so I didnt do it last night and BOOM. I did do a good meditation last night but it wasnt the same…
I really enjoyed this one!


@Cjp
Starting today. I heard it helps tn anxiety.

Thanks! @Clarity ill try that one tonight

Started my day with incredible results. Actually had a breakthrough about a pestering hindrance. Now I have answered my own question.
I fell "asleep" to this on repeat last night, saying it along in my head. I "came to" 2 hours later still chanting in my head. Turned off the mantra and slept like a baby.
Listened to this one earlier this aftenoon just cause. Thanks Billy. Now to search insight timer for something about defects I think.
Namastae
Edit to add. this is the one I'm gonna try or should I say practice


Liked the visual I got as my judgemental defect washed away
Imma practice this later. I've been working on a defect this week,thanks Brian. Just started my day with this shortie. Soothing.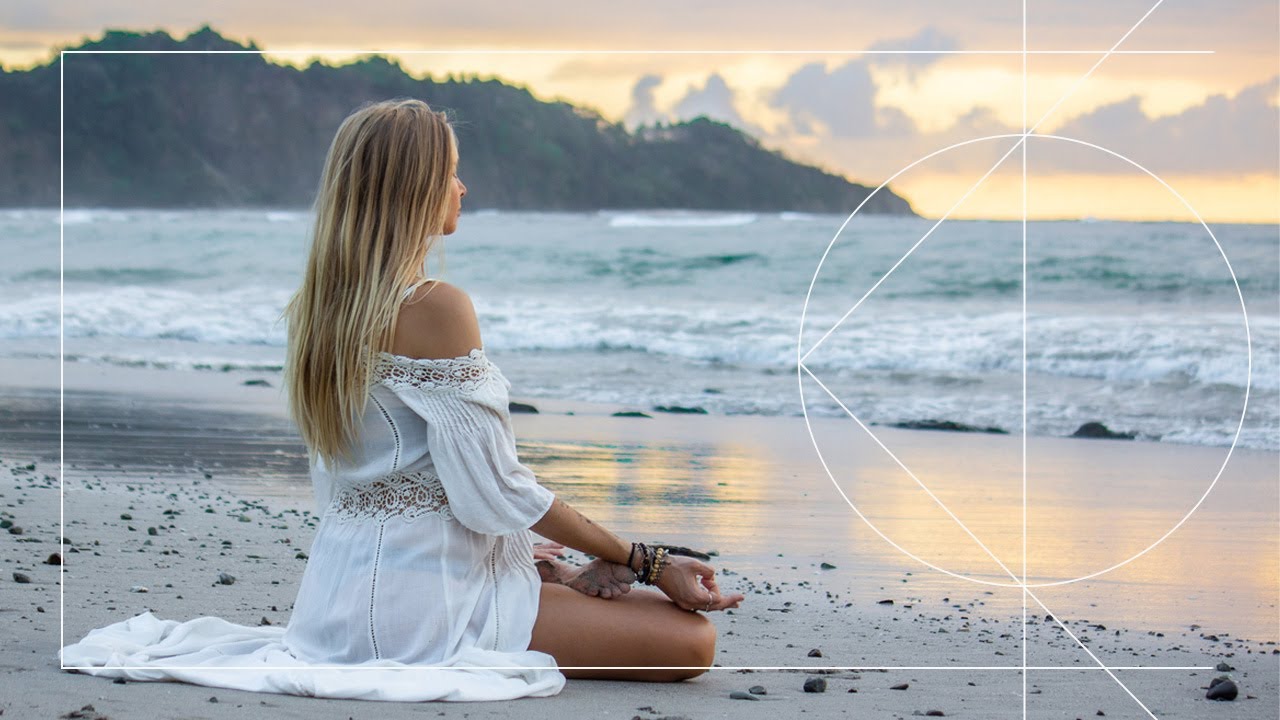 Stopped during a bicycle ride this aftenoon at a bench and listened to the five minute self love medi that's on my music downloads. Was on a nice old railway trail that's now paved, in the woods. Kept my eyes open and watched the leaves blowing, a blue jay hoping branch to branch, a fellow cyclist passed by, it's a popular and busy trail which is partly why I kept my eyes open. I'm glad I did or I may not have gotten that serene moment in nature. Going to search insight timer now for a guided sleepy time medi.


Namastae
I did this one last night, I think I will do it again tonight. I had a haaaard day, might post about it in my ED thread tomorrow, we shall see.