She's beautiful

. Enjoy her.
I LOVE HER!!! Congratulations!!!



The beans!!!
Treated myself to a fancy sheet mask to celebrate my 30 days. Hopefully my eyebrows get to stay ON.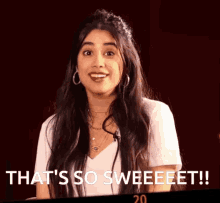 Welcome lil Obi



Sheeees sooo epic.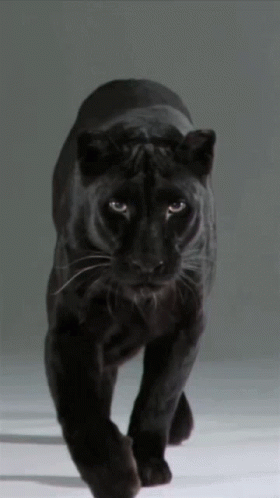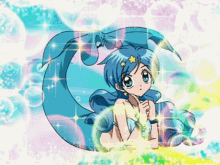 So when I was hiking the other day a girl stopped me and started a conversation with me. Small talk really but when we were done she said I was very handsome

I never get compliments so it was very awkward for me and I didn't know what to say so I was just like…


and continued on my way



Me

Lol when someone gives you a compliment??? That looks like me too HAHAHAHA




My hopeless romantic mind AND she's already into hiking?!