Can someone plz explain to me how to put a gif up here? Lol I've been trying

There's probably an easier way, but I 'save to photos', then upload here from my photos/as a photo. Hope that makes sense.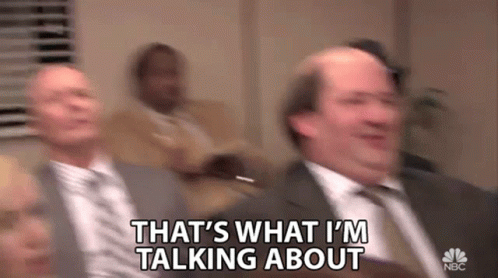 I downloaded a gif app and added it my keyboard





100%!!



We could legit start an Office thread on here i think!
I completely agree!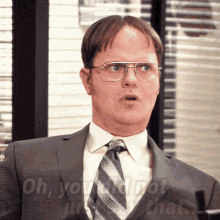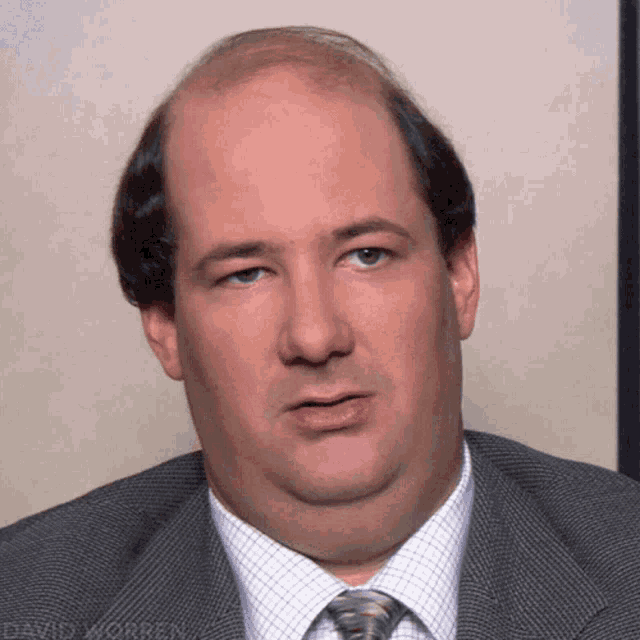 I am dying