Drop your links to your favourite speaker tapes here. I would love to listen.
joe and charlie

Anything on step 3! I have never heard a bad one on this. And I have listened to quite a few
I just listened to this and it's so effing funny. Thanks for sharing.


My late sponsor gave me a couple tapes i used to listen to them on my way to work on my walkman shows how long ago that was lol Ray O' Keffe and Clarence Snyder , still got the walkman
@Bootz those are also some of my favorites. My therapist recommend Adam T to me

How do I save these to this app?
Morning @Bootz, I hope things are going good today~!

If you press the three dots to the left of the reply button, there is a button that allows you to bookmark posts for easy access later. Hope that helps.
Bumping this up for those who can't get out to a meeting for any reason and want to hear the message. Speaker tapes have saved my butt many times, including today.
Please include links for any suggestions

Yaaasssss. She is
.
I'd love to revive this topic. Could be very helpful during the Holidays. Listening to Tom W on my walk today restored me to sanity.
I shifted my morning anger and not talking to my wife, to depression. I wanted to go out for a walk and listen to some music but I remembered something Tom W. Said.
"It doesn't work if you work it. It works if you let it."
So I thought I'd Google him and sure enough he has quite a few talks. And after listening to this one I feel much better already.
Thank God.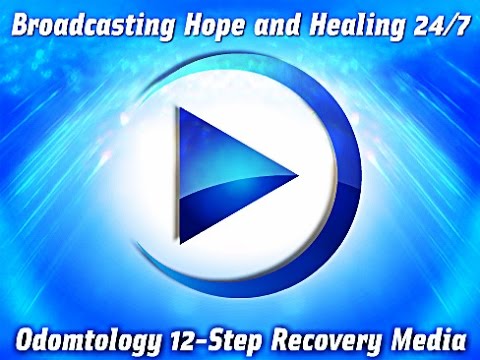 If anyone else has some good speakers, especially with a bit of humor. I think they all do. Please share. I'd love to see this thread grown.



https://xa-speakers.org/pafiledb.php?action=file&id=98
This is an old one, but funny and with a good step three message. XA-speakers.org is a great resource, sorted by all kinds of addiction topics, not just AA

Gotta love that old school AA! When people were blaming the pandemic on their drinking, I was blessed by necessity when my local shut down to find the Pacific Group online. I know they're controversial, but they get people sponsored and recovered, and for that I am forever grateful

I had been to a meeting or two at the Pacific group(Late 80s), I believe it was for speaker meetings.I believe I bought my first speaker tape(Clancy I.) there.
My first 5 years of sobriety were in the Southern Cal. region.
San Diego year 1 then Long Beach years 2-5. WOW you brought back some good memories.Thanks Bootz



Liked Clancy ,and Clarence Synder , Ray o' Keefe
https://xa-speakers.org/pafiledb.php?action=file&id=334
This is the speaker tape of Lyle P., whose story is in the 4th edition BB, p. 522-530. It includes a story about his adopted daughter which is not in the BB, which I think is among the most alcoholic stories of rage and resentment that I've ever heard… Enjoy