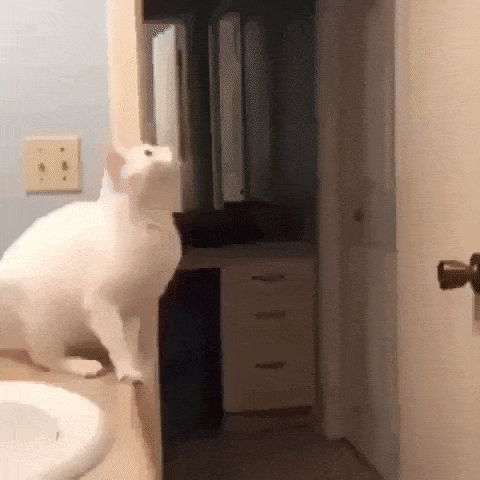 @AyBee I think you'll be the first to see 2023 since you're from the future

I'm dying.



Love this one!!!
Thanks for the chuckle. And Happy New Year to you Menno and Luna



@Salty I've been living in the future of 2023 for 6 hours and 27 minutes now…
Nothing new to report.
Mods on all thr 2023 , New Year threads …

good work y'all, much appreciated.
I'll second that @mx_elle
Thank you @moderators for all you do