Just watched AIC unplugged, 1996. You could feel the love the band had for their brother.


This is a great song. I have that DVD and it amazing. I can watch it over and over and not get tired of it!
If anyone can sugest a music thread that is currently more active that would be great. Goat has some great stuff here dont get me wrong and the stories he shares/shared are amazing. Hope he comes back or maybe he hasnt gone anywhere I don't know.
Here is one of my current favorite songs to pick up my mood or just cause I like it. Nuff said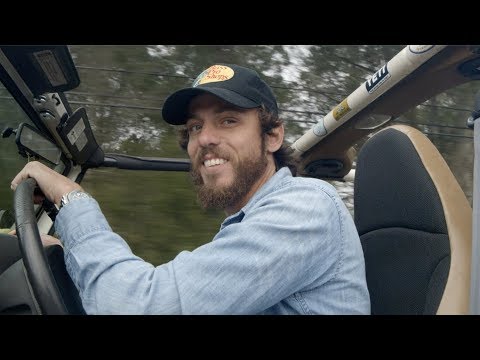 Ahh Devo! They remind me of my dad. I live in Akron where they're from! There's pictures around the city of them
I'm an Akron kid, too! Course, I left as so many did in the 70's and 80's when the tire industry fell apart. My grandfather was 30 years at BF Goodrich, my dad was 35 years at Firestone.
Nice! They're trying to clean up the city. Downtown looks much better than it did 9 years ago when i moved here.
I was last there about 4 years ago. It does look great, compared to 1977.
One day probably 15 years ago. I was one finger tapping on my mothers piano and realized I was playing the very basic part of this classic. I then spent a good hour or more trying to figure out the rest. Played it again today, two and three finger style only, on a piano in a church basement after AA. #funinrecovery
This one could be a whole other discussion thread itself!

@HoofHearted
Cool live version.
Love it!! Thanks Lady @DLS!!