Not really instrumentals so to speak but instrumentals,
I love guys like Joe satriani and Steve Vai,
Cool. Ty for sharing. Loved them.
That Take Five reminded me of the GTA 3 intro theme. Not sure if you're into gaming.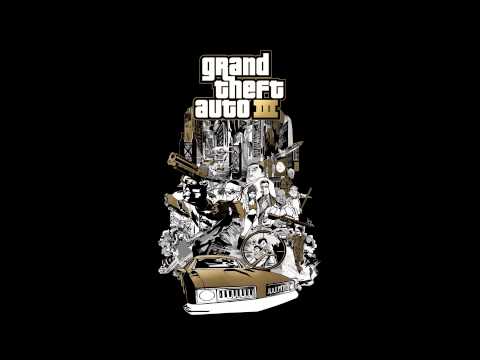 I just started listening to them a couple weeks ago. There's so many different kinds, I prefer the classic sound of hip-hop, but I'm just getting into this so not too sure
I've gone back to this collection so many times in the last couple weeks
Hell yeah. I dig em.

Put it down 9:00… and As serious as your life 37:34
I probably listen to those two the most. I mostly play electric guitar, but I've been messing around and writing random things to these two. Nothing serious but it's still fun
Thanks for sharing. Bro. I appreciate it. I was looking for these types of beats.
I used to write poems to my wife back in High School. Well way before we started dating. She still has them, crazy. 15 years later. Sometimes I wish I could go back to those days. Before my excessive drinking. When we didn't have drama. Walking her to class. Writing notes to each other. If I only had a time machine to fix everything.

Damn.
Yeah I feel that … life is strange . I guess that's why there's music though because it can be like a time machine… Stay strong man
I feel like I can run 10 miles with this one

They have some really good stuff. They also do popular songs. Two of my favorites are their Paint it Black and Sweet Dreams. I like running to instrumental music also
I liked this song u posted!