Put your hand up if your from Australia and getting sober or clean.
No but pommie lives matter too



No they don't go away …

sup Dolse? I saw your latest … 20+days? Good work lad.
Hey! Cool I'm in Vic. How are you going?
It's a strange time to be a Victorian that's for sure.
My sister is in QLD and she can't come back to Melb.
Heyyyyyyyyyy! How are you going
Pretty sure the boarder is closed. She lived in Qld anyway. Thanks I'm doing okay. Pretty motivated this time around. I have a lot of making up to do.
That's along time. You've done great. Must feel amazing every day

so jealous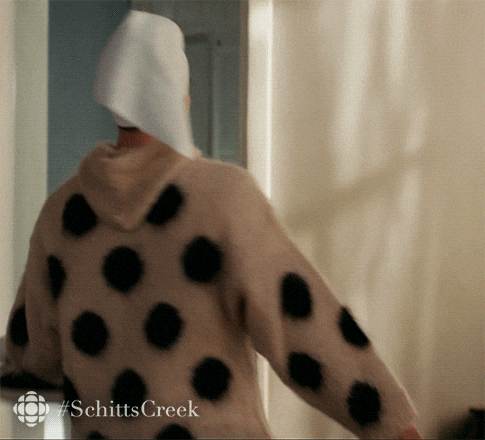 I'll be in my room if you want me

yeah it's early days but I'm in a good place today and that's all that matters.

Yes, sandgroper (Perth) here

Hey Westie, hows the pursuit of happiness and sobriety going?
Hi I'm from Australia, greetings from Melbourne.!

I'm trying to sober yes. Am convinced that I will do so. Will power is very important I believe. Looking forward to hear from everyone on here especially from Australia.
Cheers

Pretty good, having a few frustrating days but nothing I can't handle sober


I love Melbourne so it's sad to see you guys back in lock down

Was over in Perth couple years ago my wife has friends there
I'm in Lockdown City Melbourne. 7 days booze free and feeling pretty good. I do alot of photography so look forward getting out in our wonderful city again sometime. Hope everyone is doing ok.
Good. I'm glad I started this topic

How's your journey going so far Adem?
I'm trying hard to get off the alcohol and drugs.