Those are my kinda numbers Cate.






Congratulations on what must be 3 amazing years of your life Chris.
Such an inspiration to us all. Thank you for leading the way.





Thanks Stella!! I spent a while trying to come up with something witty to go with it, and obviously failed 😵‍💫:joy:
It sure beats hangovers, an empty wallet, regrets and elevated liver enzyme counts…
Give that tiny voice a one finger salute into the Fuckit Bucket of eternity. You have come so far and can take your sobriety with you until the end of your days…I believe in you @manishc…
Took me awhile to figure it out. But ok

Congratulations on those numbers MC



Chapter 3 on AA audio is a good one @JasonFisher
Turned me on to when I get these thoughts. I can't tell you the number of times I've listened to it.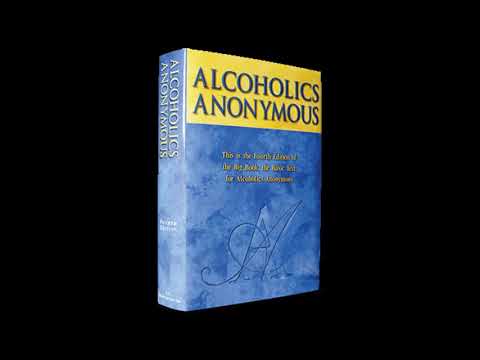 And now I'm listening to the whole book on audio.



Good morning everyone. Well have another tattoo on the way, the girl who got my tattoo yesterday posted about it and got really good feed back. I think the thing with that tattoo group is 1 they are artists they are going to see every wrong thing, and some are actually trolls who have never tattooed and like to fuck with ppl bc I seen it on alot of other ppls post. Some actually ended up commenting saying they did see improvement and keep at it. It really is what it is, I'm doing this for me. And yeah it's gonna be a good day, so take care much love
Incredible. An inspiration to me, and I'm sure to many others. Is it really 66 days since your 1000? Seems like yesterday.
Yeah since that 1,000 Day ZOOM we had I have been all sober inspired and cranking out devotionals. I feel like either take it all the way until whatever end the journey provides or stay home…
Well hello stranger. I hope my salutation finds you well…
Checking in at the end of day 205.
Another day of rest, relaxation, walking, healthy food, family, sobriety and the Olympics. What more could I ask for?
Not much else to report.
No cravings. No thoughts of drinking. Magic.
I have to say that I think that the daily gratitude thread has played a significant part in that. Love it.
Have a great sober day, wherever you are.
Goodnight.


I don't really know what it is but since I stopped drinking people irritate me immensely I was always friendly helpful and I had a lot of patience but I notice that I have become increasingly impatient towards people. Thats no good

Congrats on your 3 years of recovery, huge accomplishment!















Really impressive Chris !
@Claartje - completely normal to be more irritable. It will pass. Or maybe not, but at least you're sober

@ChrisR - major congrats to you. I appreciate your contribution to this forum. Enjoy your day!
Ty, it helps

That's just outstanding dave, a big WELL DONE

I've been like that for weeks but they're only thoughts so no need to react like we used to. Annoying? Yes, but makes each morning we wake up sober more of a miracle. Keep up the good work and well done