You sure are!!! I LOOOOOVVVVEEEE John wick! All of them!!
Well that's good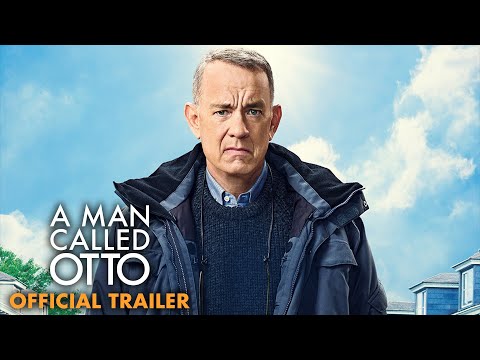 Tom Hanks does it again.
Just an all around great movie.
So much better than some of those Oscar nominated ones I sat through

The trailer looked really good. And it was at our little theater, the owner picks great movies. We are seeing Emily on Thursday. Will add this one to our list…plus…kitty.
The book, A Man Called Ove, was great. The Swedish version of the movie was made but I could never get my hands on it!
I loved the movie… Tom hanks aced the role like usual
Swedish version is 100 x better. Then again I don't like Tom Hanks
Finally got to see Tàr. Cate Blanchet was so good. But kind of mixed on it. I wouldn't watch it again. Interesting message.
I agree. She was great!! Kind of a long ass slog though.
Juat watched Significant Other on Paramount +. Unexpected!! We enjoyed.
@Dazercat, started Triangle of Sadness first, lasted about a half hour and stopped.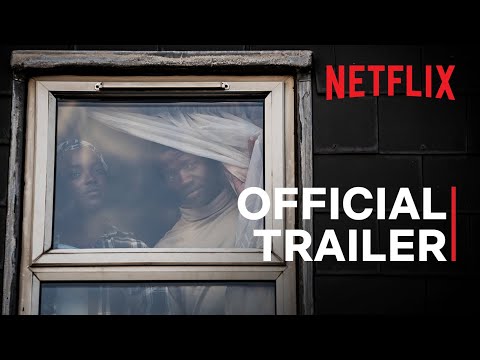 If anyone is into horror as I am. (#1) I highly recommend this movie, Mentally

and visually

. Has become one of my top
…
You lasted longer than my wife.


Course she was drinking.

almost couldn't blame her


Ya it was terrible. I stuck it out. It never got better. Maybe it's a younger generation thing.
Might be younger generation for sure. My daughter thought I would love it, but I think she meant the boat portion, as I am a Below Deck fan. Idk…couldn't get past the vapid exchanges between Carl and Yaya. Tho I did enjoy the opening sequence of the male model interviews.
Finally got to see this.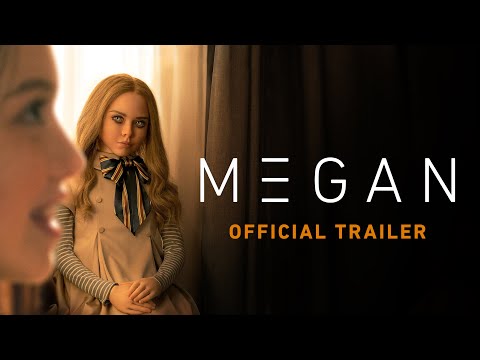 Had to wait til the wife wasn't around. But she loves AI. And is quite terrified of it.
I enjoyed it.
Love Ronnie Chang

I LOVE Below Deck!! And I'm not a big reality fan. The original with Captain Lee, Mediterranean with Captain Sandy, and I watched the Aussie one, good looking Captain, I want to say Jason.
Sorry to jump in, and yea. Triangle of Sadness SUCKED!! And I made it to the end.
I just watched We Have A Ghost. It was entertaining. A little funny. A little sad. Just lighthearted.
How was it? Can you watch it without knowing the previous ones.

Edit: I survived 90 min beforehand I fled. I was probably naive. Like, hell, what was I thinking?